factory Introduction
We have invited the most famous expert in local wire field as chief engineer in our factory and we enjoy the capability to develop products according to customers' specific requirements.
S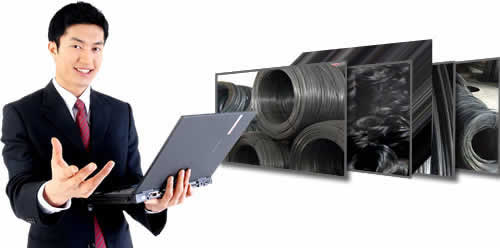 tarted since 1999, Anping Annealed Wire Factory processes and exports annealed wire, galvanized wire, black iron and plastic coated wire.
Our state-of-the-art equipment and expertise in the industry insure that we can provide industrial wires with different sizes, finishes and packing.
We have established good relationship with many importers, wholesalers or distributors in USA, Australia, Spain and other countries.
Email: sale@annealedwire.org